Now that it's finally getting warm in my neck of the woods, I've started working in the yard. One awesome feature of our new house is the huge deck out back. The only problem is that it has been neglected for several years. It's looking pretty sad back there right now:
My goal is to make the deck THE place we hang out all summer. Obviously it needs some help. This area is where a hot tub sat in the past. We plan to refinish the wood some time this summer, but I don't want to wait for that huge project to be done in order to enjoy the space. So I'm plowing ahead with decorating and making the space pretty and we'll get to the hard labor later.
At first, I was leaning towards a slightly nautical feel:
I like it, but for some reason I just couldn't commit to it. So I went back to the drawing board and came up with a happy, cheerful, colorful space. Here is my second inspiration board:
As soon as I put this together, I knew it was more "me." These bright colors just make me so happy!
So here are my plans…
First, I want to repaint the metal patio set that we already own, which I got at a yard sale for $50 and love. Here's a close-up:
It's super rusty and ick right now, but I think I can bring it back to life. Imagine it painted a bright aqua. Do you see the potential?
Because it's tall, it will fill up that big, blank wall nicely. And it's made of resin, so it will stay looking nice forever basically.
I might fill them with herbs so I could have easy access to fresh basil, cilantro, dill… yum. I just got hungry!
I also want to get an outdoor rug. It will make the space seem cozy, and it will visually break up some of the miles and miles of wood decking (and let's be honest… cover up the wood that so desperately needs to be refinished). There are SO many cute rugs on Wayfair that I had a hard time choosing just one, but I think I've settled on
this green and white striped rug
.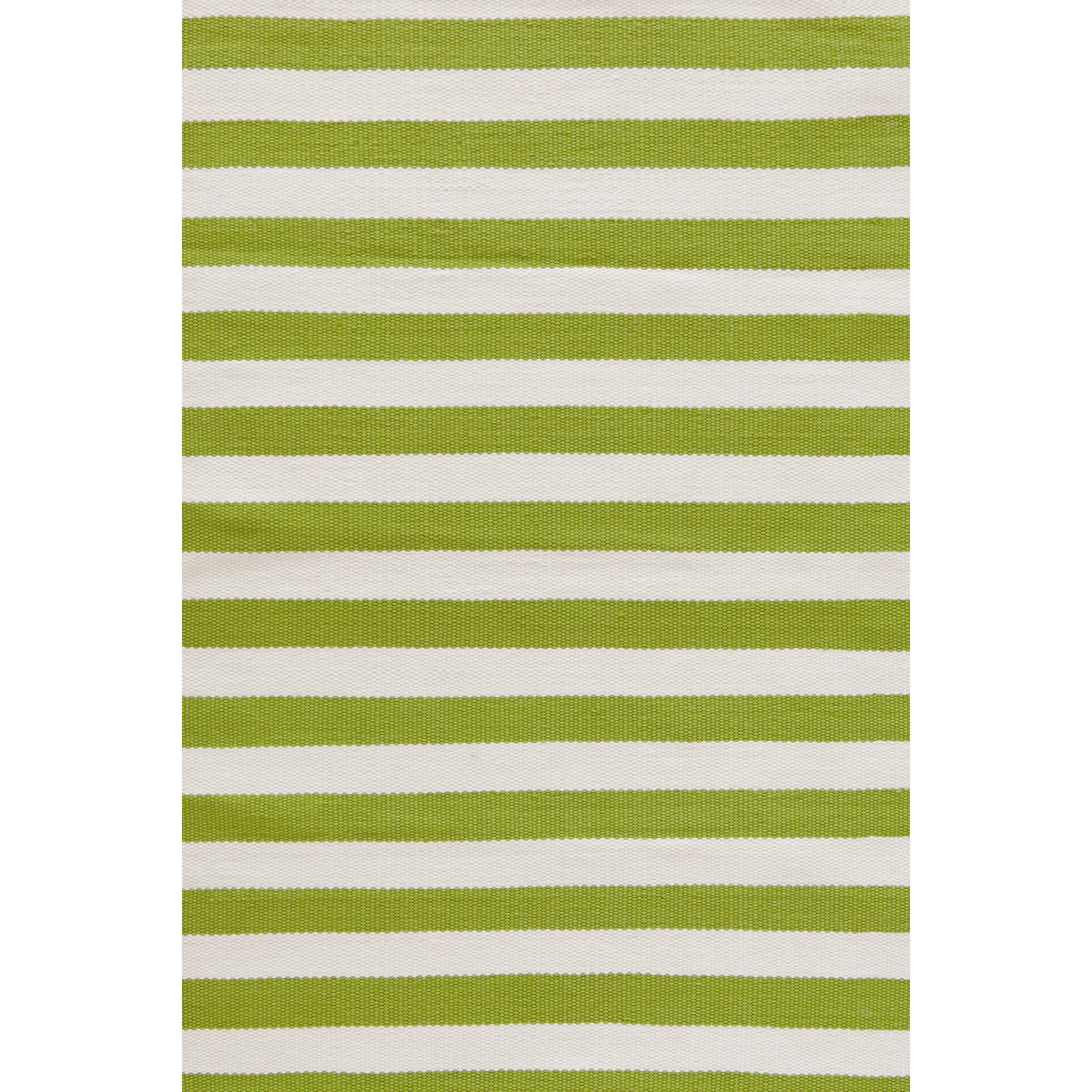 And the last thing on my patio wish list is some amazing string lights to hang from the roofline over to the tall walls (which we need to figure out what to do with, by the way… ideas appreciated). I just think there's nothing more romantic than lights strung over a patio. On warm summer nights, my honey and I can sit out on the patio sipping lemonade and talking about the day with the soft, dreamy light coming down from above. Ahh…. doesn't that sound nice?
The best part is that they are solar powered, so they come on automatically and I don't have to worry about finding an outdoor outlet to plug into. Perfect!
If you'd like to see some of the other patio stuff I was drooling over, check out
my idea board HERE
.
I've never had an outdoor space to decorate before. Any tips? What features are must-haves for you? What do you wish you had done differently?
This post was written by me for Wayfair.com. They sent me a gift card for sharing my patio dreams with you! Sweet deal, right?