I forgot to share this Christmas gift idea, so I thought it would be a good time now since Valentine's Day is right around the corner. I am a Price Is Right fan (I've even gone to a live taping...but I didn't get on stage for my chance to win a bedroom set), so when I saw the idea for a present punch board, I knew I had to make one.
The original idea I saw had brown paper bags taped to the back of a piece of poster board. But I gave mine as a Christmas gift and had some heavy items that just wouldn't work in a paper bag. So I made mine out of a cardboard box.
I used scrap cardboard and made little walls to divide off six compartments inside the box. It looked something like this: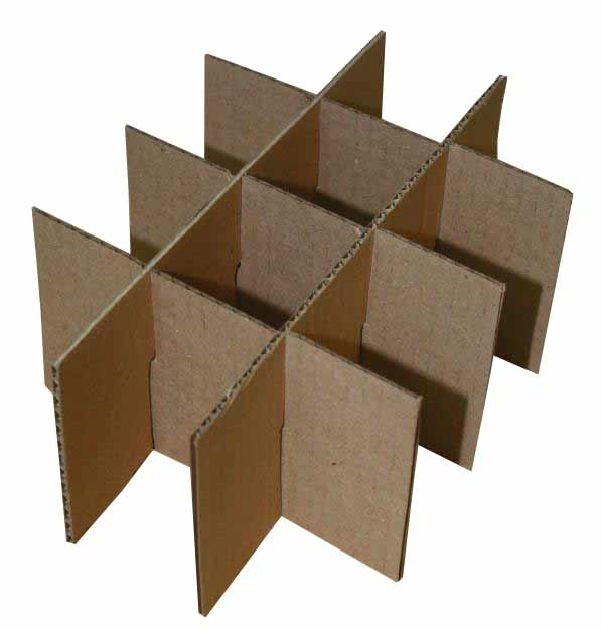 I used clear packing tape to secure it to the outer box. Then I cut circles out of the top, lined the circles with tissue paper, stuck one present into each hole, then glued the top onto the box.
If you want to buy a box that's already made,
Amazon sells this
(affiliate link)
:
And if you do some searching, there are other variations with more or fewer holes.
I gave this to my college-aged brother, because I thought he would get a kick out of it. I think he thought I was a little crazy, but it
was
pretty fun to watch him open it.
Obviously kids would love this. But really, anyone who is a kid-at-heart would too.

I think it make a perfect spouse gift for Valentine's Day. Some ideas for what to put inside:
1. All his favorite treats: jerky, nuts, soda pop, chips...whatever he loves.
2. Romantic items: long-stemmed glasses, a bottle of sparkling cider, intimate apparel, chocolate-covered strawberries. You get the idea.
3. Hobby stuff: new golf balls, fishing flies, etc.